Order of NFPA 701-1 Curtain Flame Propagation Tester
Views: 5 Author: Site Editor Publish Time: 2021-06-01 Origin: Site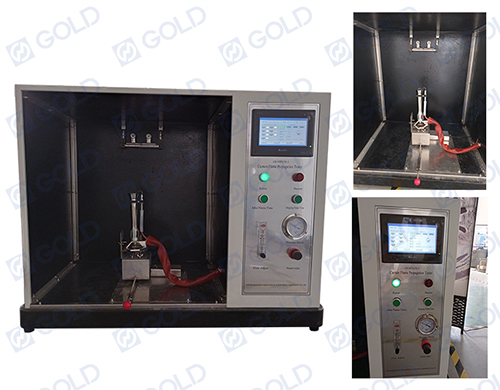 On April, we received an order of NFPA 701-1 Curtain Flame Propagation tester from a customer in Korean.
After 30 days, we have finished the production and shipped the device by sea.
Our Curtain Flame Propagation Tester is used to test flame propagation of curtains and drapes, curtains, or other shelter materials windows, awning, tent, waterproof cloth and fabric structure similar construction and banners. The test standard is NFPA 701-1: Standard Methods of Fire Tests for Flame Propagation of Textiles and Films - Method 1.
Welcome to inquiry!